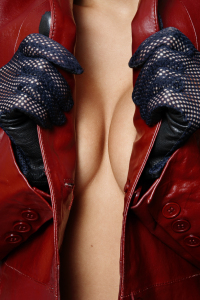 Hi! I'm Ruby Carew. You may also know me as Opal Carew, a New York Times bestselling author of erotic romance.
As Opal I write erotic love stories that push the limits, but as Ruby I don't know what limits are. When you crave the titillation that only the fulfillment of your wildest fantasies can give you, look no further than my short, sexy stories.
Dec, 2016 – Note: I started publishing my Ruby stories under the name Ruby Foxx, but I am republishing all of them as Ruby Carew. It's going to take me a little time to get them all up, so please be patient. I hope to do a couple a month.